Child Search and registration Teams
Dr Verena Buser is Research Associate at Potsdam University of Applied Sciences and at Wesern Galilee College, Israel. Her areas of research include Childhood during the Holocaust, Displaced Children after WWII, History of Social Work, and Jewish functionaries in camps. Just recently she was awarded by the Memorial Foundation for Jewish Culture for her research on Hachshara and non-Zionist training preparation in Nazi Germany during the Holocaust. She received awards by the Hadassah Brandeis Institute for her research on UN Jewish Children´s Centers, and held a Fellowship of the Leo Baeck Institute New York. In 2019 she was part of a research group at Potsdam University of Applied Sciences which conducted a study for the Ministry of Education, Youth and Sports Brandenburg. The research focuses on the life situation of unaccompanied minor refugees from Syria, Afghanistan and Africa and their Careleaving process.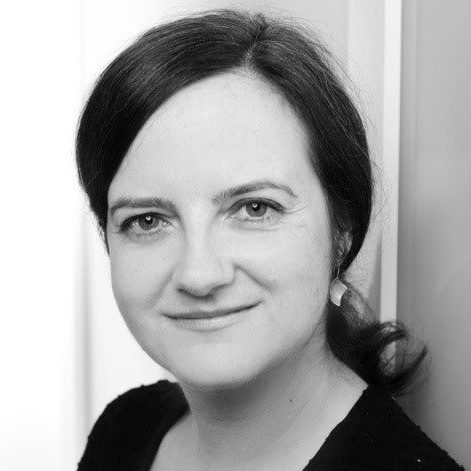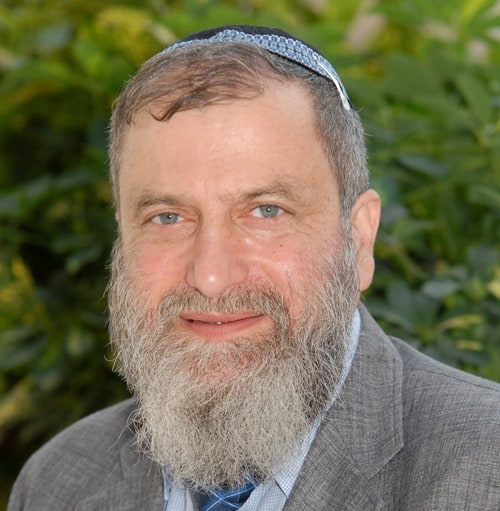 Dr. Boaz Cohen, an historian, is head of the Holocaust Studies program of the Western Galilee College in Akko, Israel. He also teaches at the Shaanan College in Haifa and is an affiliated research fellow at the Centre for Collective Violence, Holocaust and Genocide Studies at the UCL Institute for Advanced Studies. His work focuses on the development of Holocaust memory and historiography in their social and cultural context and on Jewish and Israeli post-Holocaust society. His current research focuses on work with survivor children after the Holocaust, their rehabilitation and the collection of their testimonies.
He is the author of Israeli Holocaust Research: Birth and Evolution Routledge 2013 and of several papers on the above issues. He is co-editor of volumes on Holocaust and Film (2013) and Survivor Historians (2015), and editor of Was their Voice heard? The Early Holocaust Testimonies of Child Survivors (Hebrew 2016). Dr. Cohen is the convener and organizer of several Holocaust Studies conferences in the Western Galilee College including the international conference series "The Future of Holocaust Testimonies" the fifth of which is planned for 2019.